2019 News

EB Practice at Addlethorpe
On Saturday 6th April nineteen ringers met at Addlethorpe for a Branch practice with eight towers being represented. It was a very cold night and the heater was made much use of. Prior to the meeting there was a short committee meeting. With two members of the committee unable to attend because of accidents and one for family reasons there were only just enough committee members to hold a meeting. We wish the two who had accidents, Edward Vear and Val Wild a speedy recovery.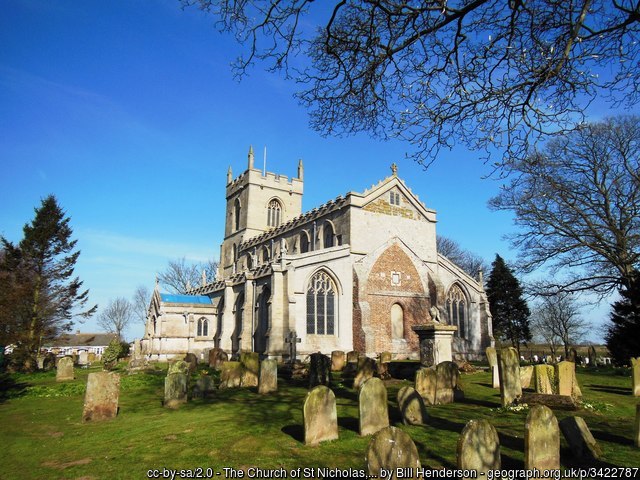 The ringing was run by the EB Ringing Master Tony Barker. We rang some rounds and call changes for the learners and rang the Treble bell to ring seven bells for some Grandsire Triples. The President, Mick Smith listened outside to this and was less than impressed with the sound. Thereafter, we rang on just the six bells with London Surprise Minor being the favourite method, it being rung three times, with the first time being the best. We also rang some Plain Bob Doubles, Grandsire Doubles and some St. Clements with Sam Napper attempting some calling.
The EB Secretary was very pleased to unload a lot of the recently printed 2018 Annual Reports to the members.
It was a good-natured meeting despite the cold and ran for the full two hours scheduled for the practice after which we were all pleased to go home and get warm.
Helen Brotherton.

Branch Practice at Frampton
On Saturday 2nd March, Eastern Branch were welcomed to St Mary's Church, Frampton for a District Practice. 18 members of Eastern Branch attended, with another visitor from Keighly, West Yorkshire.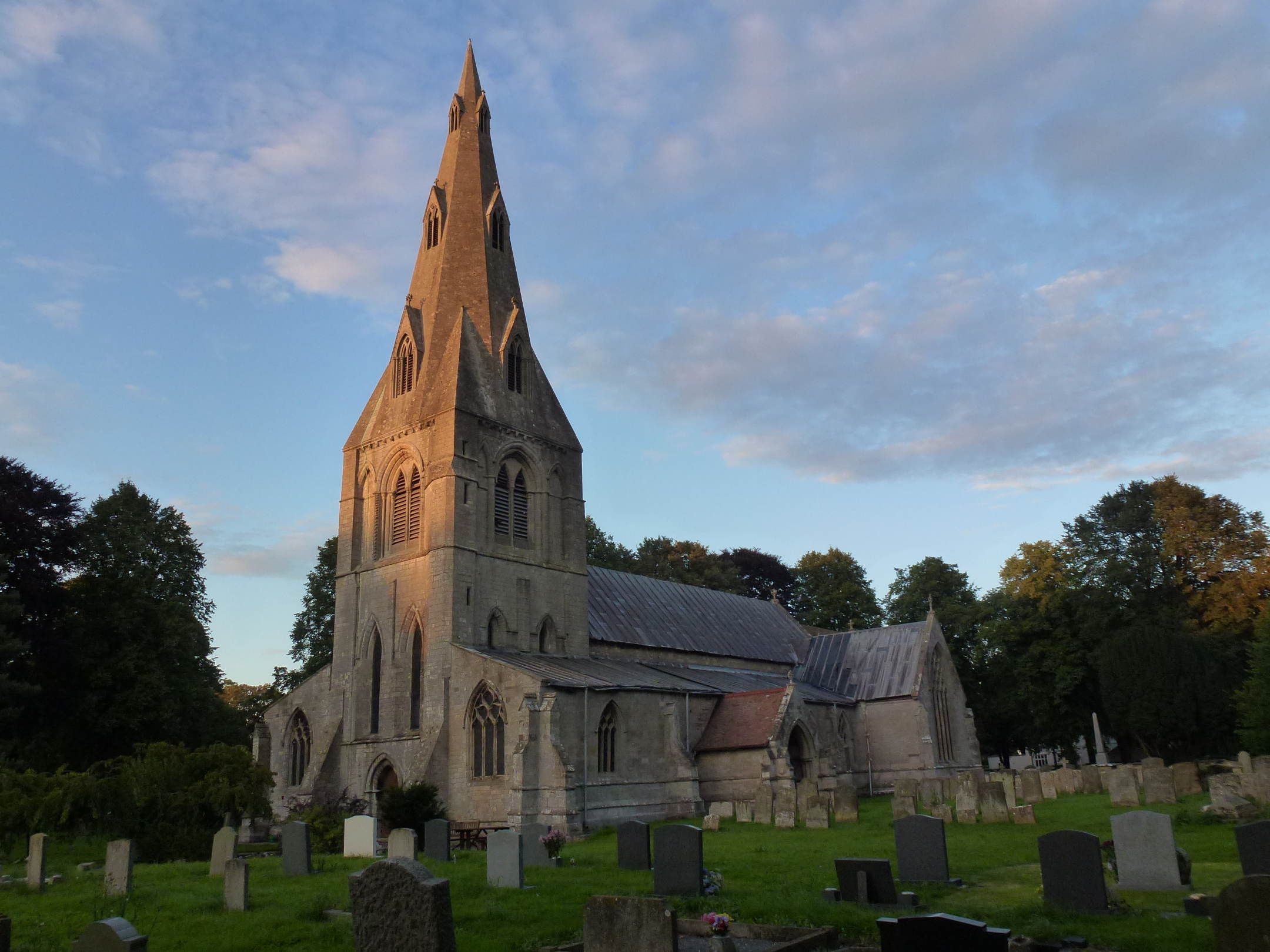 A good variety of ringing was had. In addition to Rounds and Call Changes, Plain Bob Minor, Grandsire Doubles, Plain Bob Doubles, Single Oxford Bob Minor, St. Clements College Bob Minor, Kent Treble Bob Minor, Cambridge S. Minor, Norwich S. Minor, London S. Minor, Spliced Minor: Bourne, Norwich, Cambridge, Plain Bob Minor, and Little Bob were rung.
One of our new members, Louise Bullen, remarked:
"I am one of the newly taught ringers at Old Bolingbroke. I originally attended an Open Day last April in Old Bolingbroke where I was introduced to bell ringing at a taster session. I then rang as part of the 'Ringing Remembers' initiative and I'm extremely proud to be continuing a long tradition of bellringing in the village under the expert guidance of Colin our Tower Captain.
Last Saturday I joined the Eastern Branch at Frampton. As I'm sure is the same with all new recruits I lack in confidence and I'm continually striving to improve my technique. I now ring unaided and I'm currently ringing call changes. The opportunity to ring at different towers in the county has improved my confidence and I am really inspired by the other ringers I've met.
At Frampton I was made to feel very welcome. I rang five sets of rounds with call changes on bells 3 and 4. It was a fantastic opportunity to ring with people I had met at the Eastern Branch AGM and people I hadn't rung with before on bells that were new to me.
I was fascinated by the variety of methods that were rung and equally inspired by the session ending with a 'spliced method' - it seemed that the ringers travelled around the country from Kent to Cambridge and further afield!"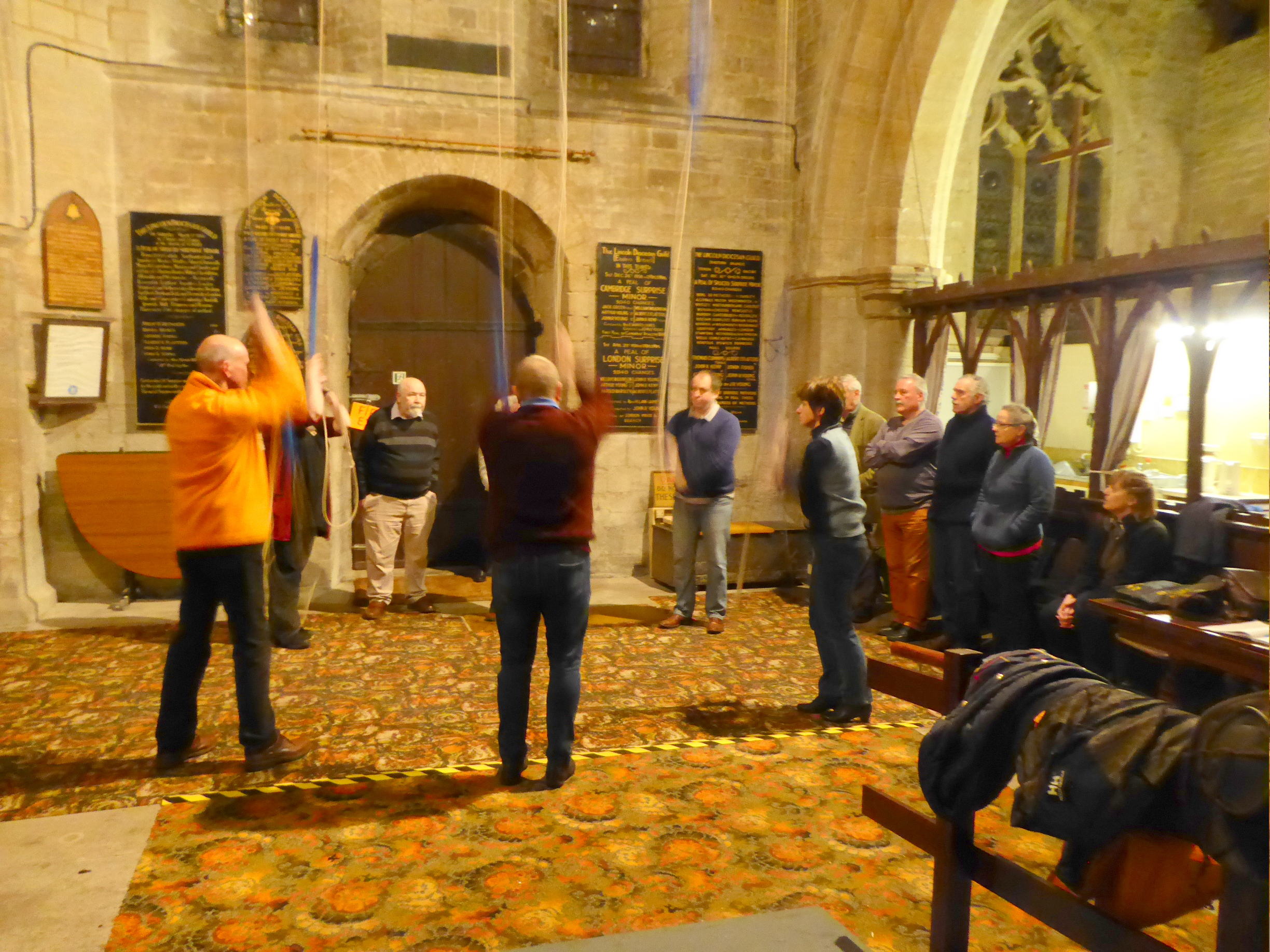 This highlights the excellent achievement of Ringing Master, Tony Barker at the practice in providing a good variety of ringing to suit all abilities. A very enjoyable evening. We are looking forward to the next District Practice on 6th April at Addlethorpe.
Colin Simpson, Old Bolingbroke

Eastern Branch Annual General Meeting
The 50th anniversary of the installation of the bells at Ingoldmells is in 2019. It was, therefore, thought appropriate to hold this year's AGM at Ingoldmells. It was a good-natured meeting with ringing at Ingoldmells varying from Rounds and Call Changes to Double Norwich, Bristol and a well struck course of Yorkshire.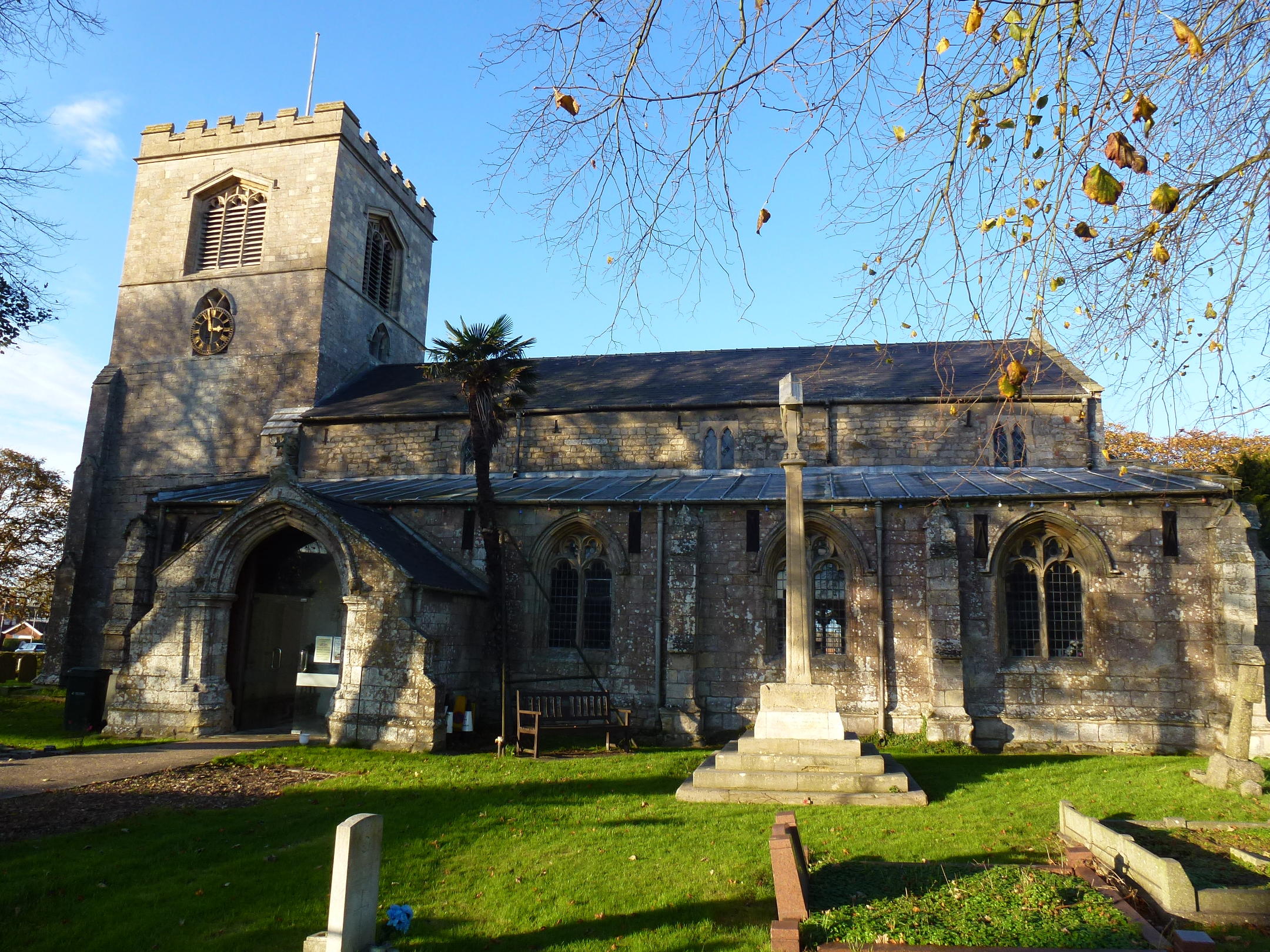 The ringers were in good spirits. Carol, the Vicar's wife was on hand to serve welcome cups of coffee and her husband the Rev Richard Holden took the well attended service where a good noise was made with the singing - so good that we had three hymns! Afterwards we went to the church hall for a hot meal cooked by Isabel Barker.
Twenty-six people attended the AGM, and we welcomed Guild Master Chris Turner to the meeting. The meeting began with a one minute silence in memory of Rhoda Reynolds who had passed away the previous year.
All the officers were re-elected, the Secretary offering to stand down after serving for three years but agreed to stay on for another year. There were three new members elected from Old Bolingbroke. All three were present as was the Proposer, Colin Simpson, Tower Captain at Old Bolingbroke who vouched for their competence and they were seconded by Annie Hardwick who was also present at the meeting.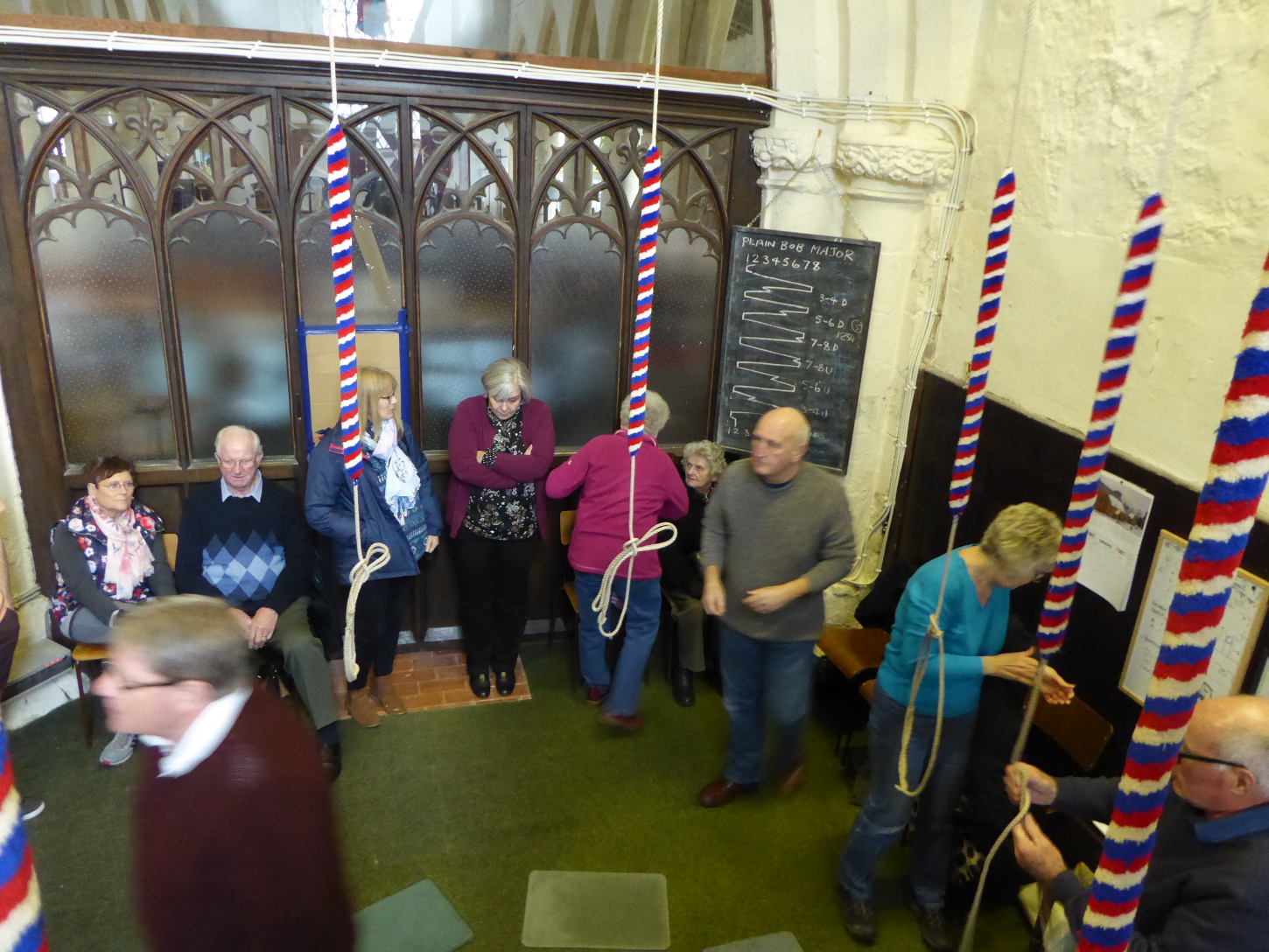 After the meeting ringing recommenced with various methods including an attempt at a touch of Original. Afterwards some of the ringers went back to the church hall to hear and see a presentation by Clare Barker of her trip to Nepal. After this we were joined by members of the congregation and enjoyed another cooked meal by Isabel.
This was followed by a quiz with John Turner, Tower Captain at Burgh acting as Quiz Master. Needless to say, that our table - all ringers - Don and Sue Hare, Caitlin Meyer, Jo French, Bill and I won the quiz by about 7 points. There were two raffles with various prizes; the raffle during the meeting raised £51 for the Eastern Branch bell repair fund.
Helen Brotherton.